Sep 27, 2020 06:41 PM Central
Jodi Dinnerman
A huge part of the healing process is recognizing that healing needs to happen. If we see what our patterns are and know what we want to change we can create a course of action to create that change.
Often we are so deep in our process that we don't see clearly. Studying our patterns, letting them come to the surface, allowing them to breathe and show themselves and dance around in our head for a few jigs is huge.
Watch. Listen. Change.
---
Example: If I move through the world reacting by screaming....
Every person who pisses me off, I scream at them.
One day I wake up and recognize that this is NOT how I want to move through the world anymore.
If I can look at that pattern, and see the relevance it has in my life, I can start to recognize it, before it happens, while it is happening, and make the decision in the moment to not act on it, to not react.
Because I have seen the pattern, I can choose to behave differently.
We learn this in kindergarten, no? Learn the pattern, recognize it when you see it next time.
---
Applying this tool to every day living can take someone from moving through the world as a victim to moving thrugh the world as a WARRIOR. Yep, WARRIOR STATUS Sisters, here we come.
Don't we all want to be warrior status right now? Couldn't getting our act together NOW make a difference, everywhere? Yes. The answer is YES.
HERE
is a link to a patterning exercise. Learn what to do and what
not
to do in the moment of reaction.
Hope you have fun with this one.
---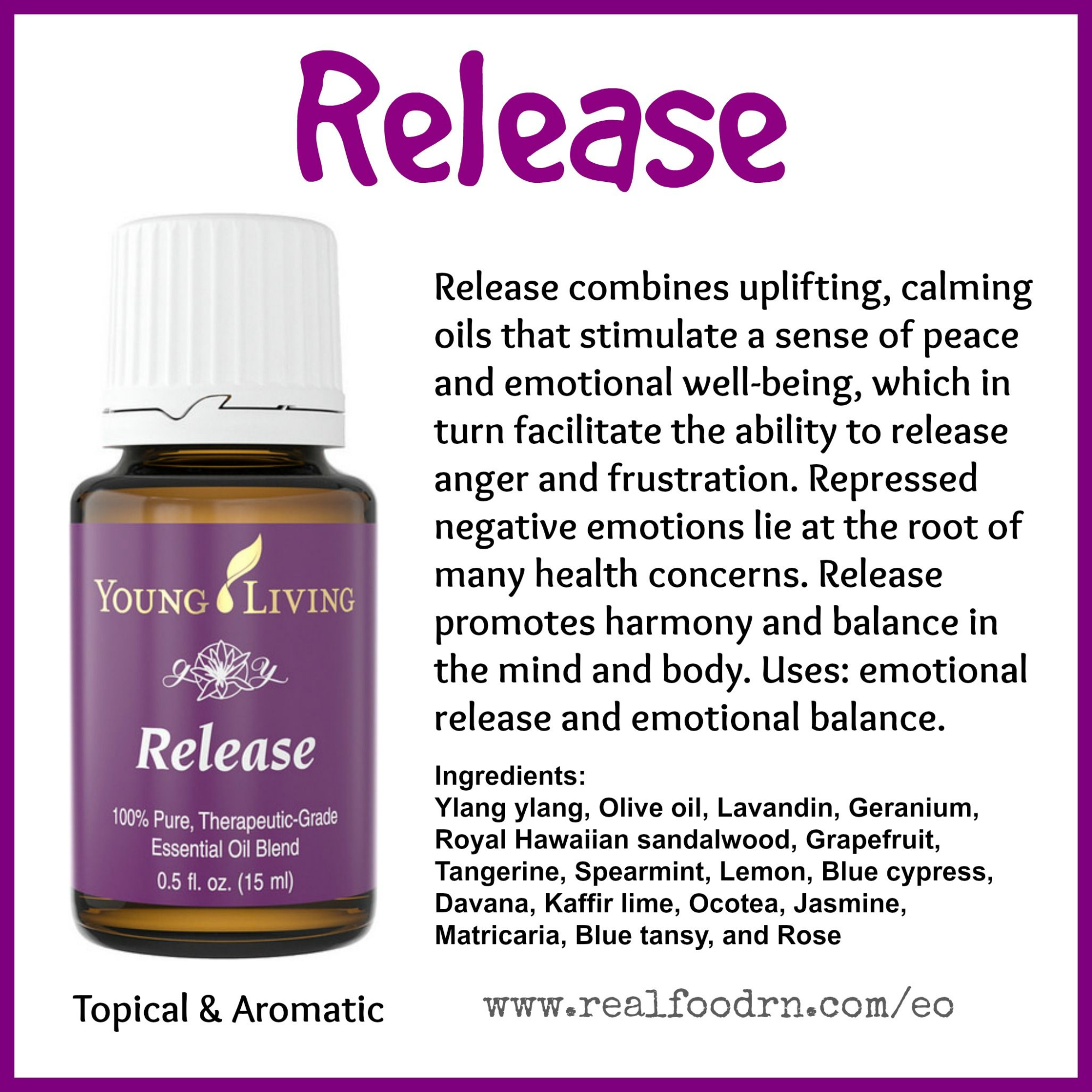 Diffuse
RELEASE
while working on patterning.
This stuff is the REAL DEAL. I love the way I feel when I am using it.
If you need oily tools, and don't have them, click
HERE
.